Latest news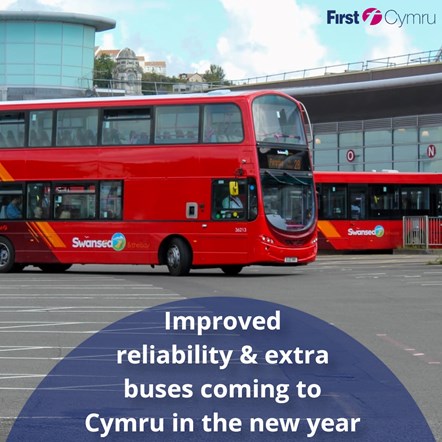 Workers and students in Swansea are set to be benefit from changes happening to the bus network in south and west Wales.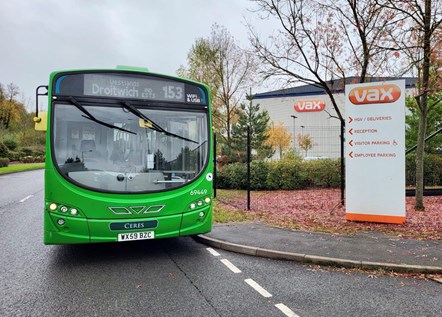 Travelling to work by bus will become easier thanks to a new additional bus service in Worcestershire.
Veterans and UK Armed Forces personnel using First Bus services in the West of England, Wales and Worcester are being offered free travel during remembrance weekend.
Tickets, travel times and other travel information for each of our operating regions.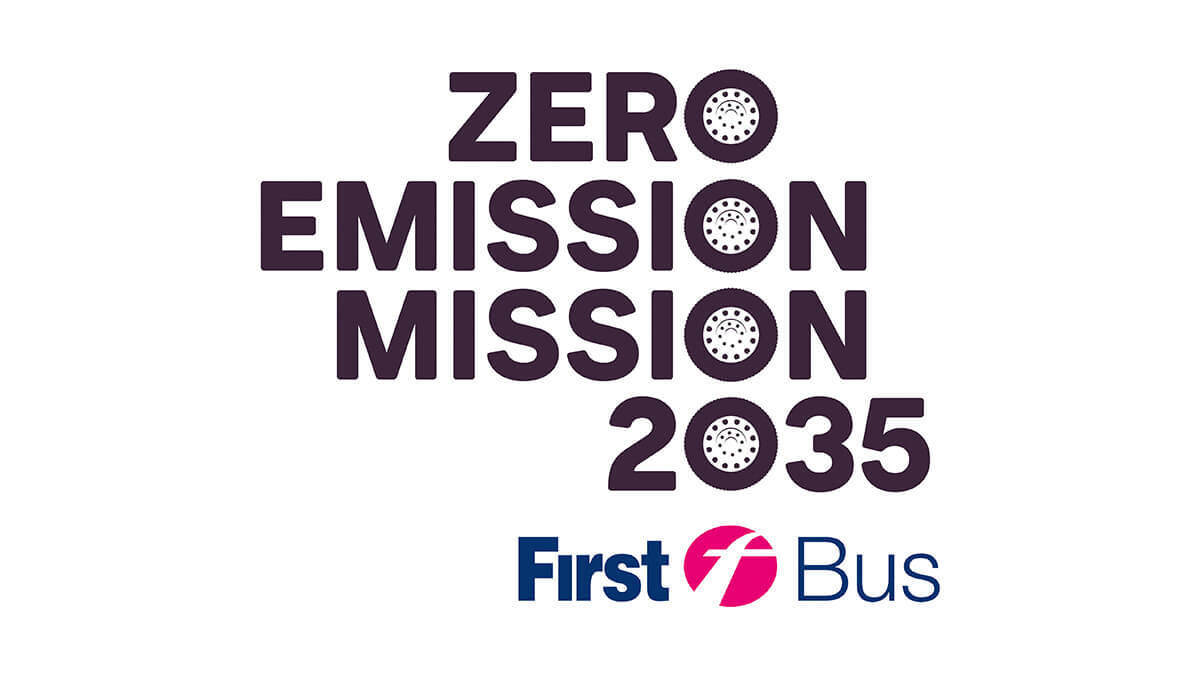 Visit our company site for further information.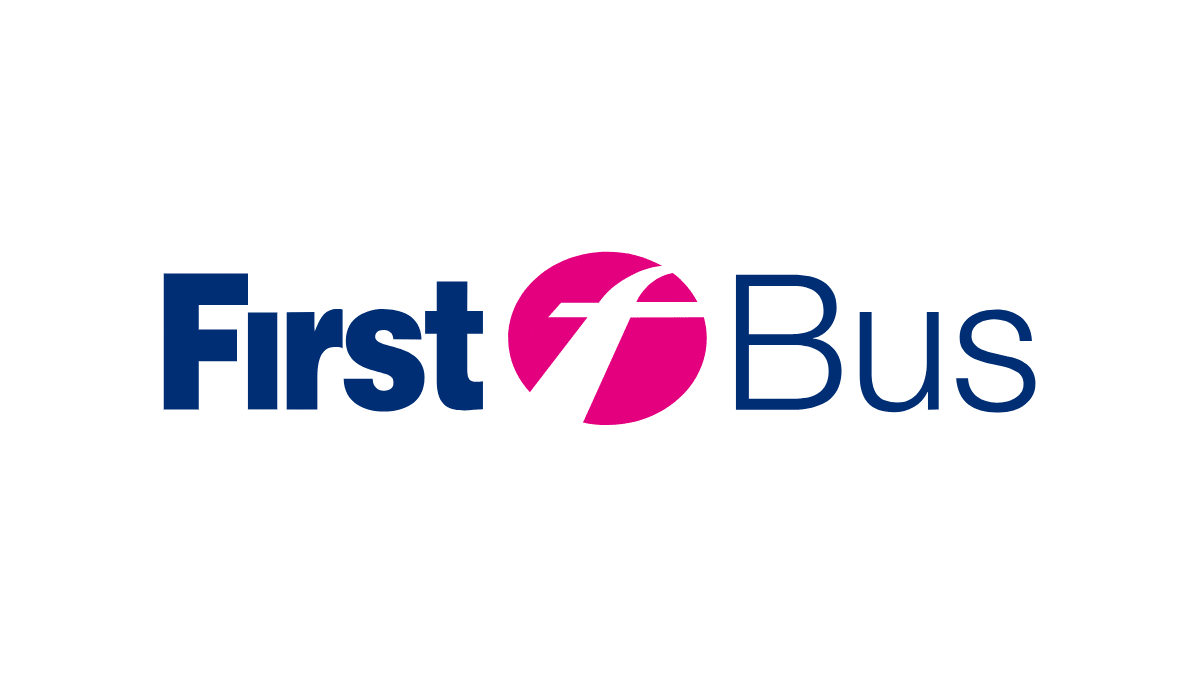 Get in touch with our communications team for media related support.